TRAINING AT THE HIGHEST LEVEL!
Learn about the unique training model used by Mundo Boxing and gain valuable knowledge in every stage of your preparation, such as: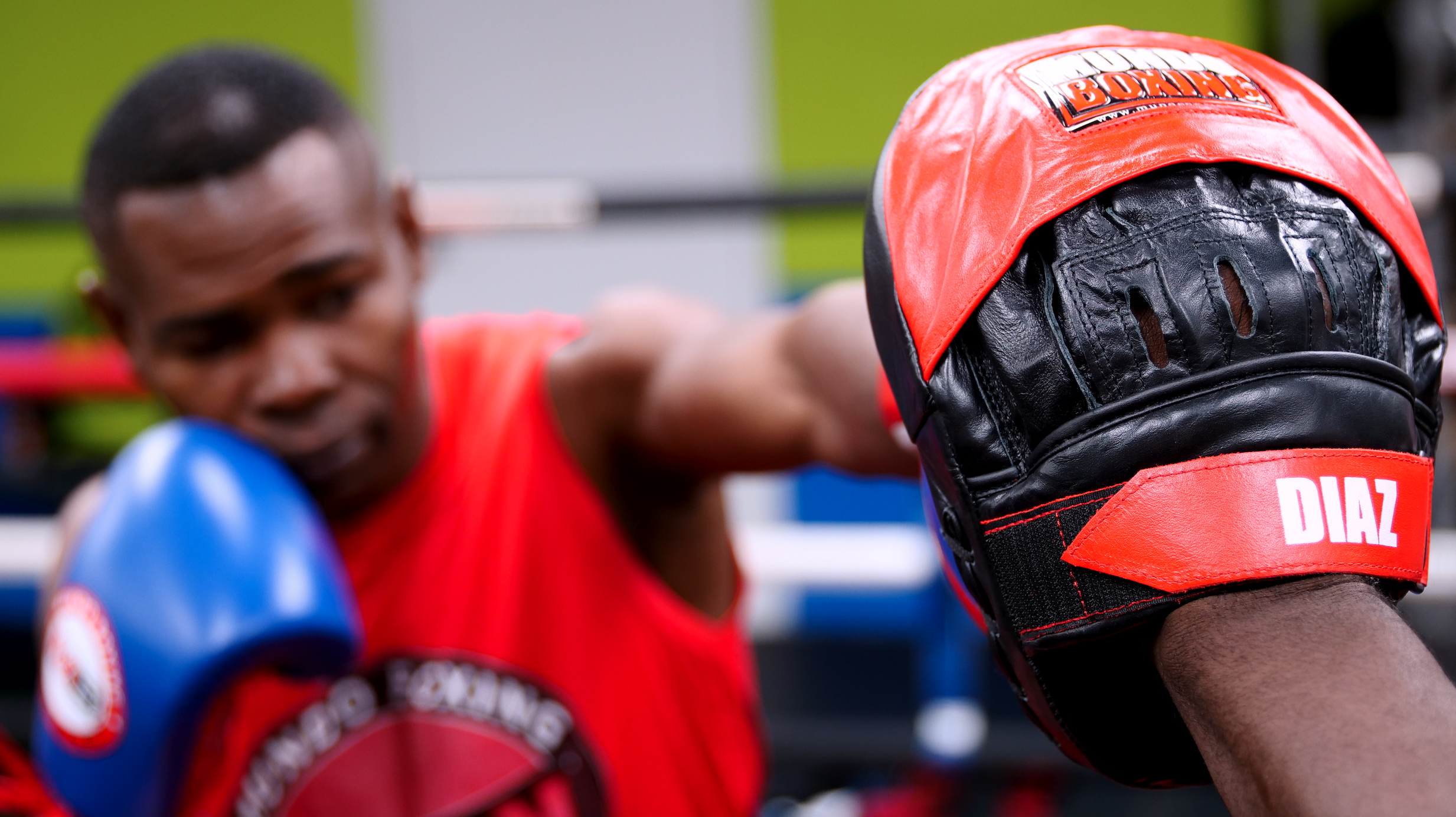 The Numeric Punching Code
A powerful tool that allows for a better
communication between trainer and boxer during training camps and fights.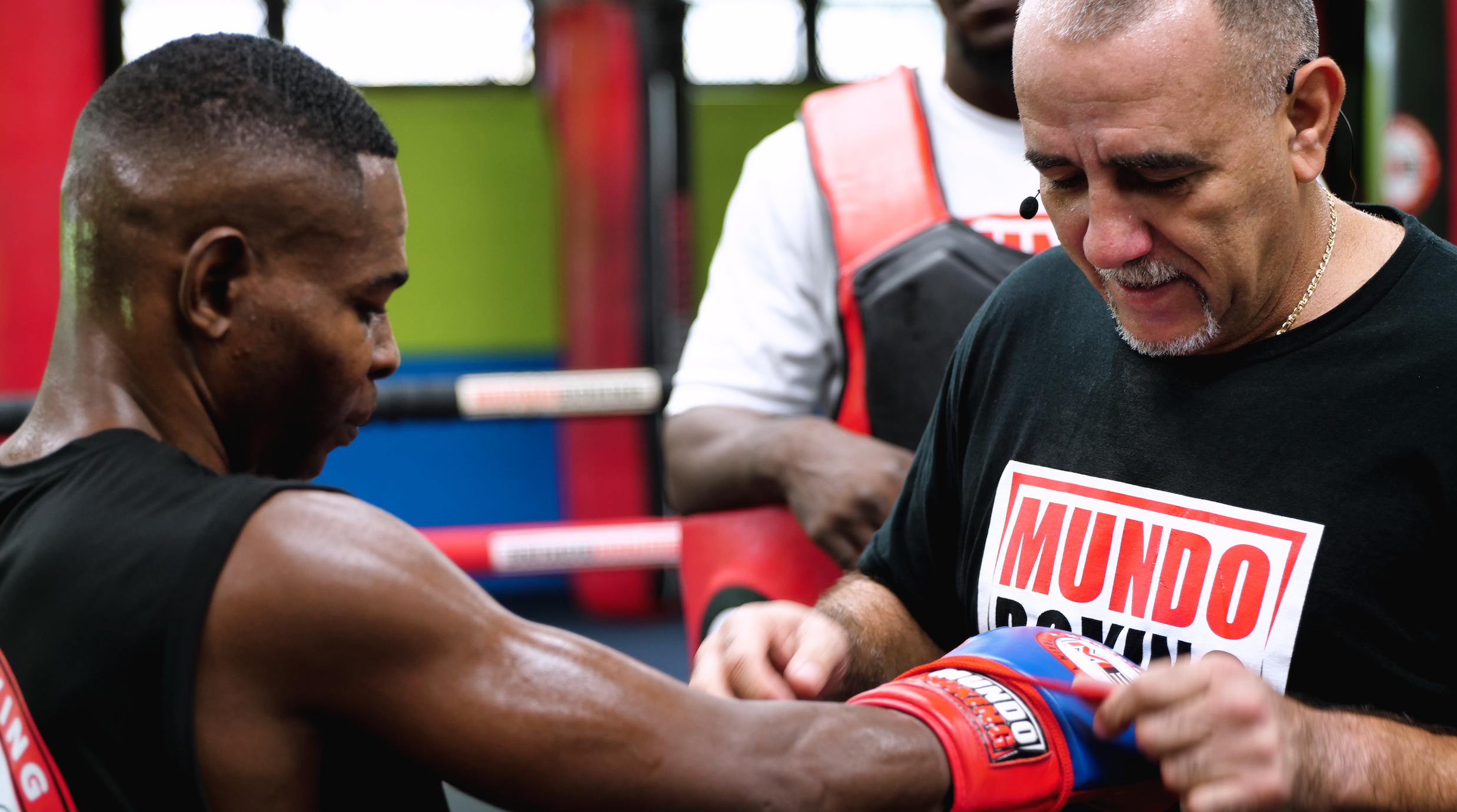 Different tactical variants
For more effective offensive
and defensive actions.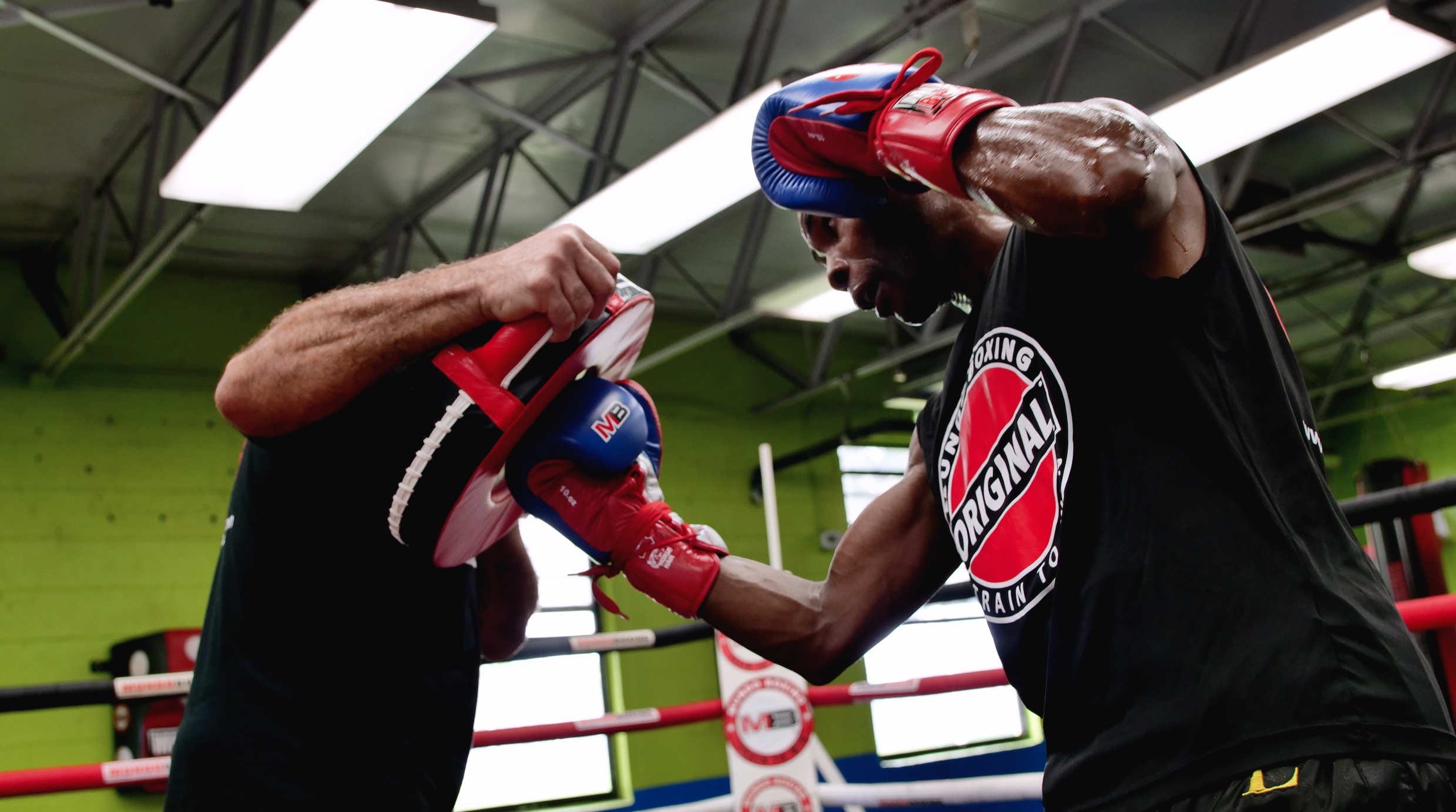 The best punching combinations
Characteristics for every distance
(Long, Medium and Short)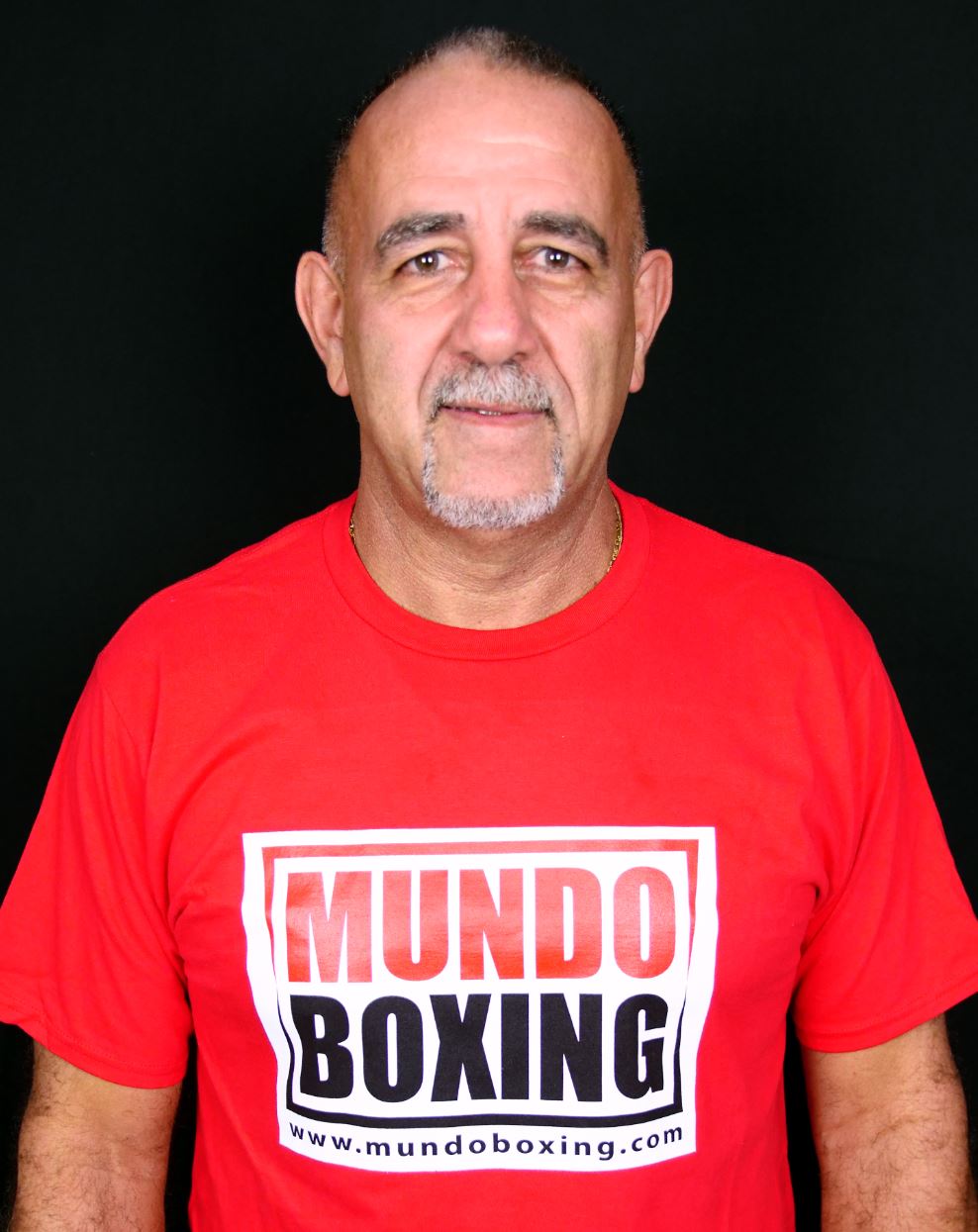 Dr. Pedro Díaz
PhD in Pedagogical Sciences with specialization in Boxing and Founder of Mundo Boxing.
Trainer of multiple champions of professional boxing such as Miguel Cotto (PUR), Guillermo Rigondeaux (CUB), Xu Can (CHN), FIlip Hrgovic (CRO), Hassa N'Dam (FRA), Ivan Baranchyk (BLR), Grigory Drozd (RUS), Ruslan Chagaev (UZB), Tyrone Spong (SUR), Jean Pascal (CAN), David Lemieux (CAN), among others, 
He was trainer of the Olympic Cuban Boxing Team throughout 17 years and participated en in the preparation of multiple Olympic and Professional Champions. Trainer of the Olympic Dominican Boxing Team for the Olympic Games in Beijing in 2008, where boxer Félix Díaz Guzmán won the only gold medal for the American continent. For this achievements on the Olympic Boxing, he was awarded with the Olympic Merit medal.
He has been part of the preparation of MMA fighters such as Vitor Belfort (BRA), Rachad Evans (USA), Alistair Overeem (HOL) among others.
He has given seminars around the world on Theoretical and Practical Foundations of Boxing and high performance sports. He has written several books like as "BOXING & MMA. Entrenar para Ganar" y "BOXING & MMA. Bases del Entrenamiento Físico."