"Boxing University is revolutionizing the teaching of the sport"
ARE YOU A BOXER AND WANT TO ADVANCE TO THE NEXT LEVEL?


OR...
ARE YOU A BOXING COACH AND WANT TO MAKE YOUR FIGHTERS BECOME CHAMPIONS?


With "TRAIN TO WIN" by Boxing University you will get all the tools you need to succeed!
And will receive your certificate signed by Dr. Pedro Díaz from Mundo Boxing upon completion.
TRAINING AT THE HIGHEST LEVEL!


Learn about the unique training model used by Mundo Boxing and gain valuable knowledge in every stage of your preparation, such as: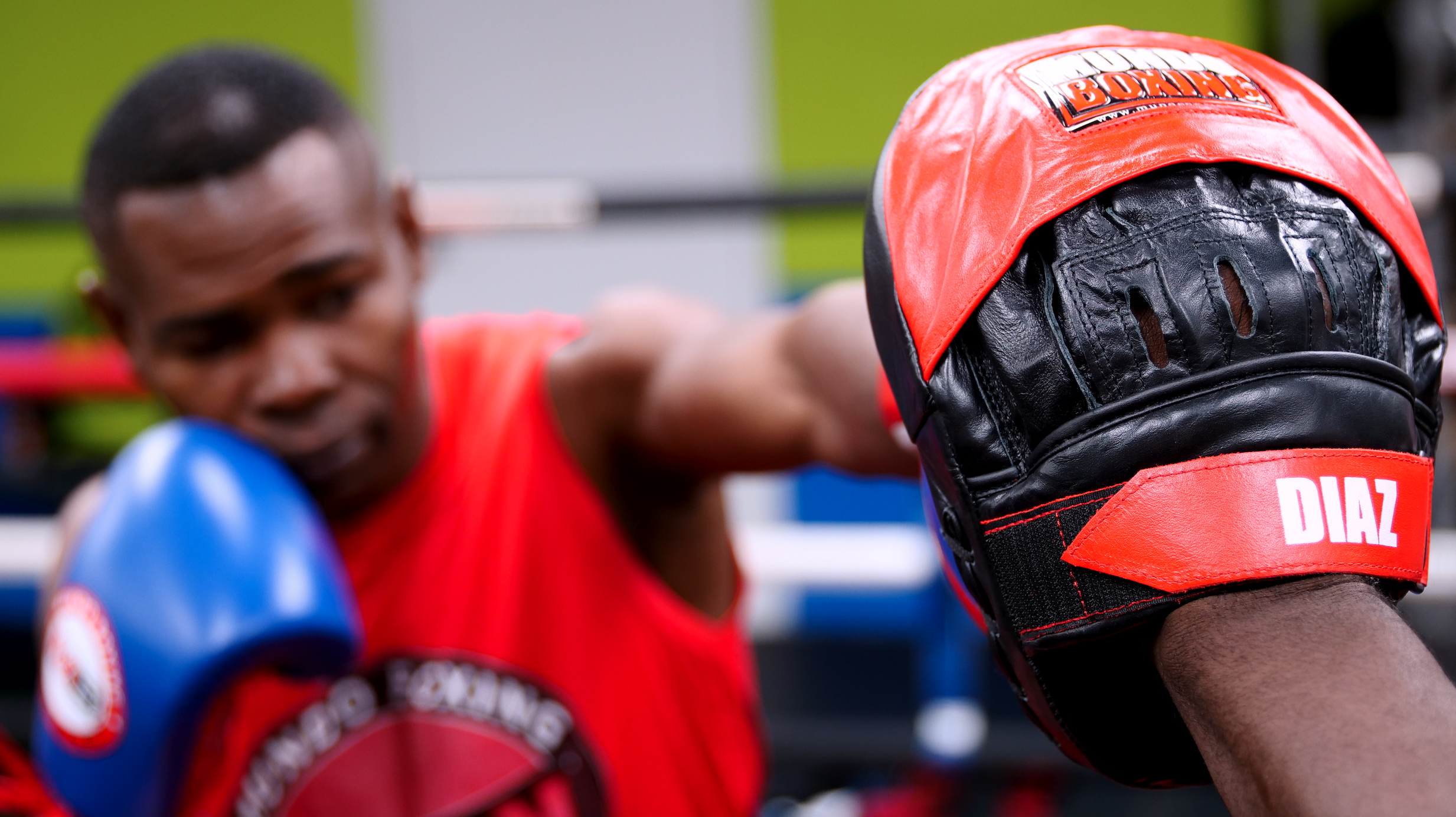 The Numeric Punching Code
A powerful tool allowing better communication between trainer and boxer during training camps and fights.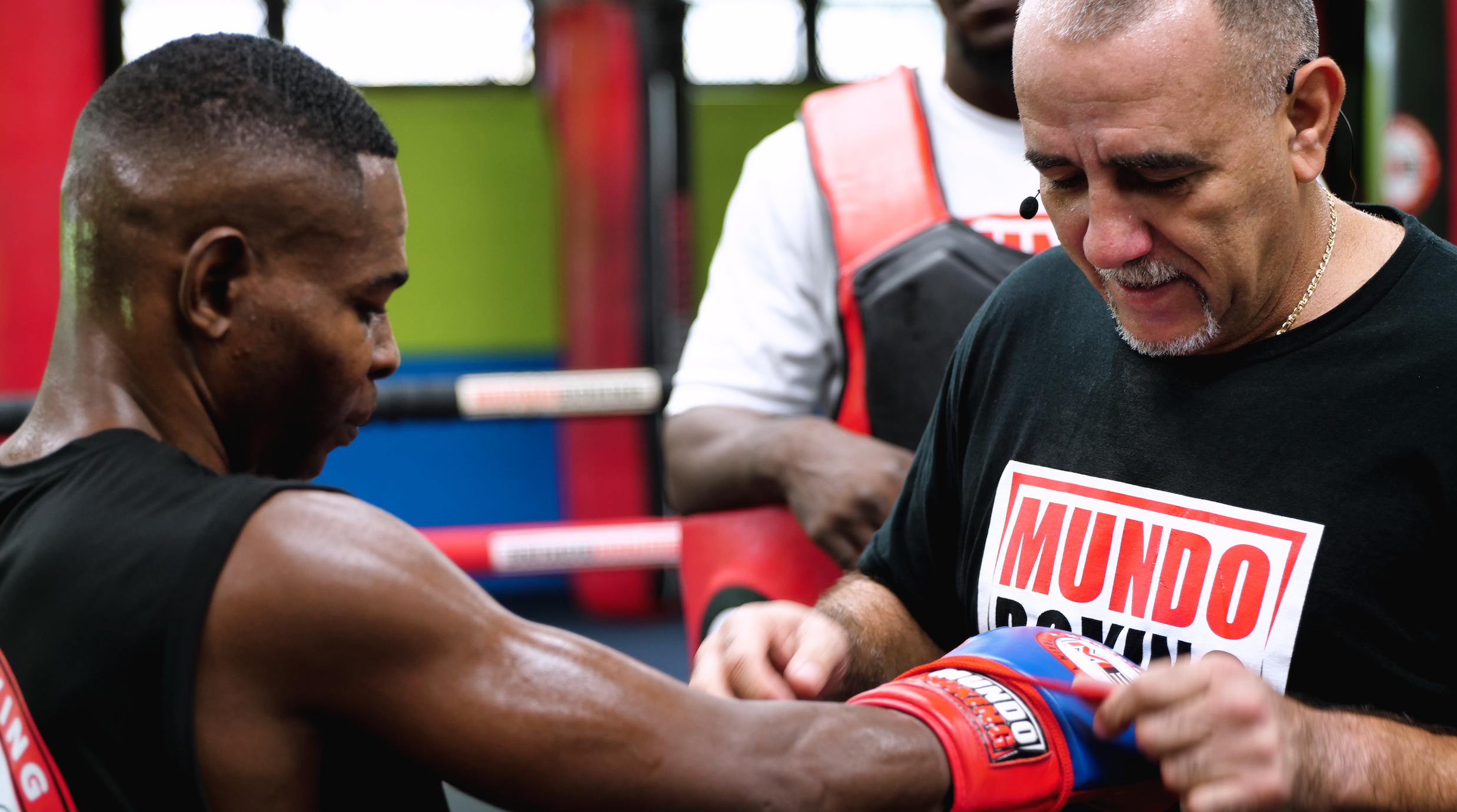 Different tactical variants
For more effective offensive
and defensive actions.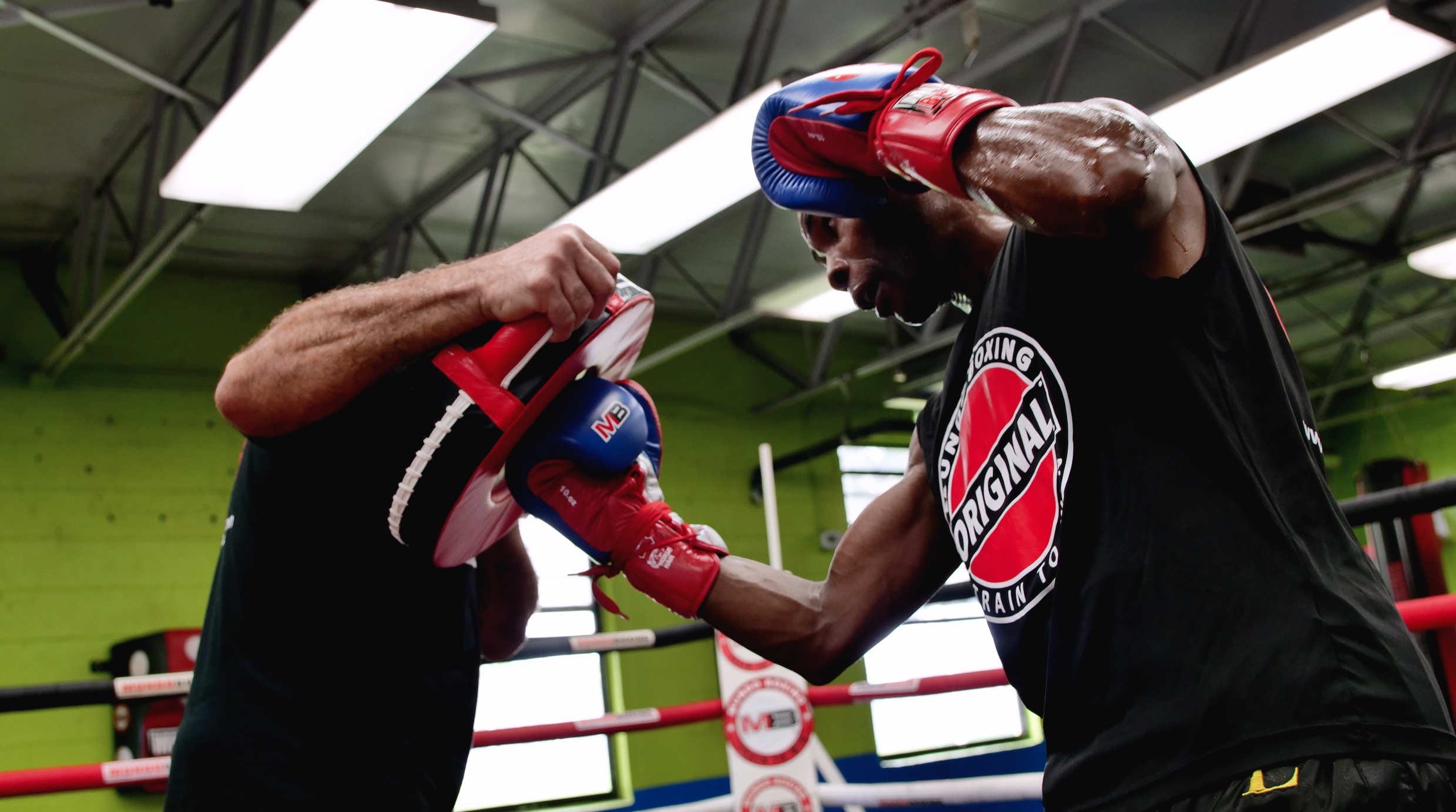 The best punching combinations
Characteristics for every distance
(Long, Medium and Short)
THE CHAMPIONS' WORDS


Dr. Pedro Díaz has worked with many great champions throughout his career. Here is what they have to say about the Mundo Boxing training method.
Frequently Asked Questions (FAQ)


How does the online training camp work?
You can watch the INTRODUCTION section for free, where you will learn what the training camp is all about and how it is structured.
How long is the training camp?
The training camp is designed for 8 weeks but you can do it at your own pace, there is no rush.
How do I get my certificate?
After completing your last lesson, your certificate will be automatically issued. You can either download it right away but also a link will be sent to your email to download it whenever you want.
Is the training camp for boxers or trainers?
The training camp is for everyone! Amateur and professional boxers can get a complete guide for the preparation of a fight designed by renowned coach Dr. Pedro Díaz. And trainers can learn from the best and replicate the unique training model utilized by Mundo Boxing to create champions and can implement it into the preparation of their own fighters.
What is your refund policy?
We offer a 30 days money back guarantee! If you were not happy with the content, we can issue a refund within 30 days after purchase.


Got more questions?
Send us an email to [email protected]
PRIVATE COMMUNITY ACCESS
As a student you can join our PRIVATE & EXCLUSIVE
BOXING UNIVERSITY ALUMNI GROUP on Facebook!


A unique platform where you can network, exchange knowledge, ask questions and join regular
LIVE Q&A's with DR. PEDRO DIAZ
and other members of The Family Team!
Check your inbox to confirm your subscription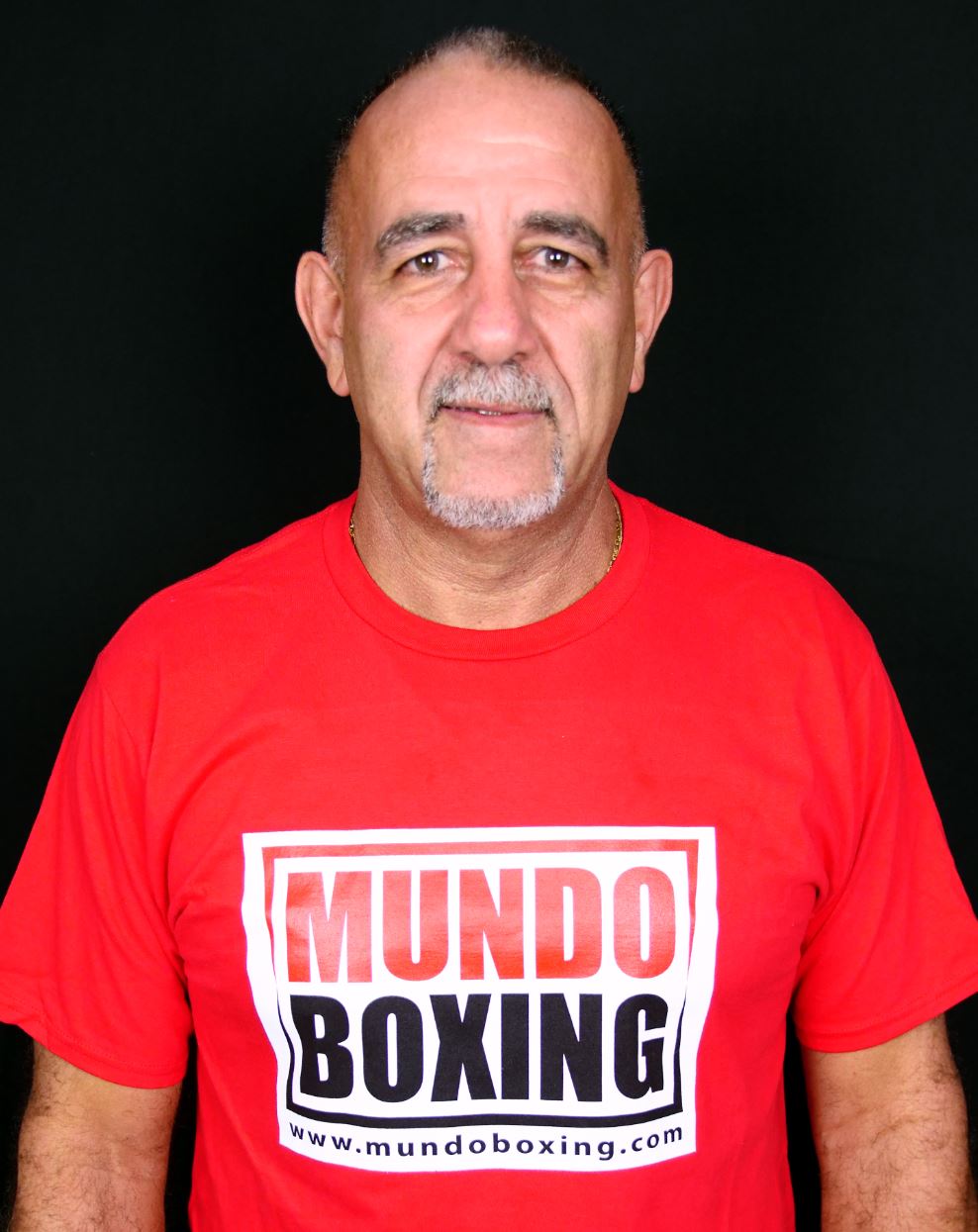 Dr. Pedro Díaz
PhD in Pedagogical Sciences with specialization in Boxing and Founder of Mundo Boxing.
Trainer of multiple champions of professional boxing such as Miguel Cotto (PUR), Guillermo Rigondeaux (CUB), Xu Can (CHN), FIlip Hrgovic (CRO), Hassa N'Dam (FRA), Ivan Baranchyk (BLR), Grigory Drozd (RUS), Ruslan Chagaev (UZB), Tyrone Spong (SUR), Jean Pascal (CAN), David Lemieux (CAN), among others, 
He was trainer of the Olympic Cuban Boxing Team throughout 17 years and participated en in the preparation of multiple Olympic and Professional Champions. Trainer of the Olympic Dominican Boxing Team for the Olympic Games in Beijing in 2008, where boxer Félix Díaz Guzmán won the only gold medal for the American continent. For this achievements on the Olympic Boxing, he was awarded with the Olympic Merit medal.
He has been part of the preparation of MMA fighters such as Vitor Belfort (BRA), Rachad Evans (USA), Alistair Overeem (HOL) among others.
He has given seminars around the world on Theoretical and Practical Foundations of Boxing and high performance sports. He has written several books like as "BOXING & MMA. Entrenar para Ganar" y "BOXING & MMA. Bases del Entrenamiento Físico."